Erratum to: Multiple sequence-directed possibilities provide a pool of nucleosome position choices in different states of activity of a gene
Vinesh Vinayachandran

1,

Rama-Haritha Pusarla

1 and

Purnima Bhargava

1

Email author
Epigenetics & Chromatin
2011
4:8
Received: 28 April 2011
Accepted: 7 May 2011
Published: 7 May 2011
After publication of this work [
1
] we noticed that there was on inadvertent oversight due to which Figure
1
(Figure 5) and
2
(Figure 6) Legends were interchanged. While Figures and their captions are correct, Legends should have been interchanged and read as follows.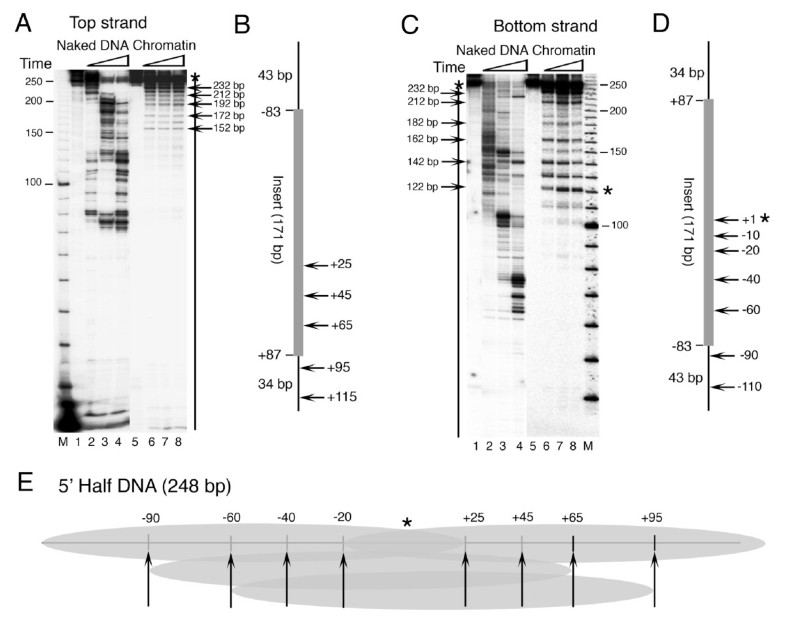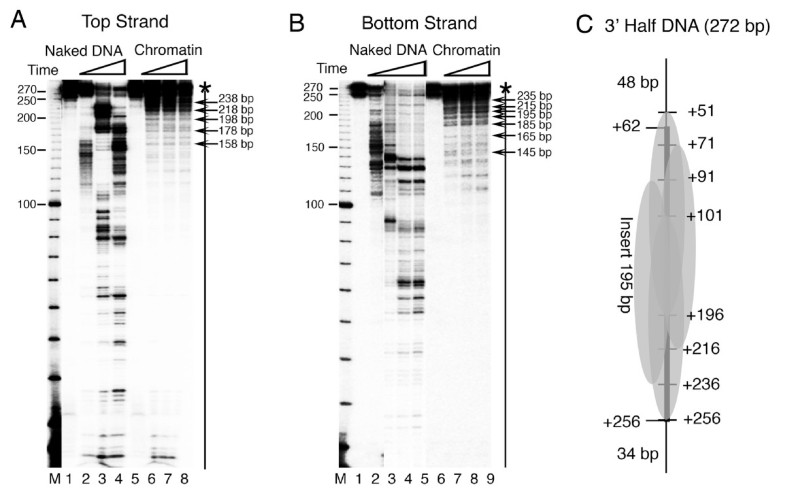 (1)
Centre for Cellular & Molecular Biology (Council of Scientific and Industrial Research), Uppal Road, Hyderabad, 500007, India
Vinayachandran V, Haritha PR, Bhargava P: Multiple sequence-directed possibilities provide a pool of nucleosome position choices in different states of activity of a gene. Epigenetics and Chromatin. 2009, 2: 4.PubMed CentralView ArticlePubMedGoogle Scholar
© Vinayachandran et al; licensee BioMed Central Ltd. 2011
This article is published under license to BioMed Central Ltd. This is an Open Access article distributed under the terms of the Creative Commons Attribution License (http://creativecommons.org/licenses/by/2.0), which permits unrestricted use, distribution, and reproduction in any medium, provided the original work is properly cited.